John Watson
John was raised in London, Ontario. In 1981 he graduated from the University of Western Ontario with a Bachelor of Science degree. John next studied law in the United States, obtaining his Juris Doctor degree from the California Western School of Law in 1984. He thereafter attended the University of Windsor, graduating with a Bachelor of Laws degree in 1986.
John articled at a small downtown Toronto law firm in 1987 and continued working at that firm for two years following his 1988 call to the Bar. In 1990 he returned to London. John has practiced at Nicholson Smith & Partners (formerly Nicholson, Smith) since 1990. He is currently the firm's managing partner.
For the first four or five years of his legal career, John's practice included frequent appearances in both family and criminal courts, while he also maintained files in the fields of civil litigation, employment, labour and real estate law. Since the early 1990s, John's practice has been confined to civil litigation. In that capacity, he has handled, and continues to act in matters pertaining to wrongful dismissal claims, breach of contract, personal injury claims, insurance disability claims, medical/professional negligence and commercial litigation of all types.
The diversity of John's practice has allowed him to conduct trials at all levels of court in Ontario, while he has also successfully argued cases before the Divisional Court and the Ontario Court of Appeal. In addition, he has appeared on numerous occasions before various tribunals, including those tribunals dealing with the Workplace Safety & Insurance Act, Canada Pension Plan total disability benefits, employment grievances and/or arbitrations, the Labour Relations Board and Employment Insurance.
John and his wife, Lori, have four children, two of whom are currently studying at the University of Western Ontario. Through his children, John became involved with the Original Kids Theatre Company where he served on the Board of Directors from 2004 to 2010. John is also an avid golfer and has been a member of the London Hunt & Country Club for many years.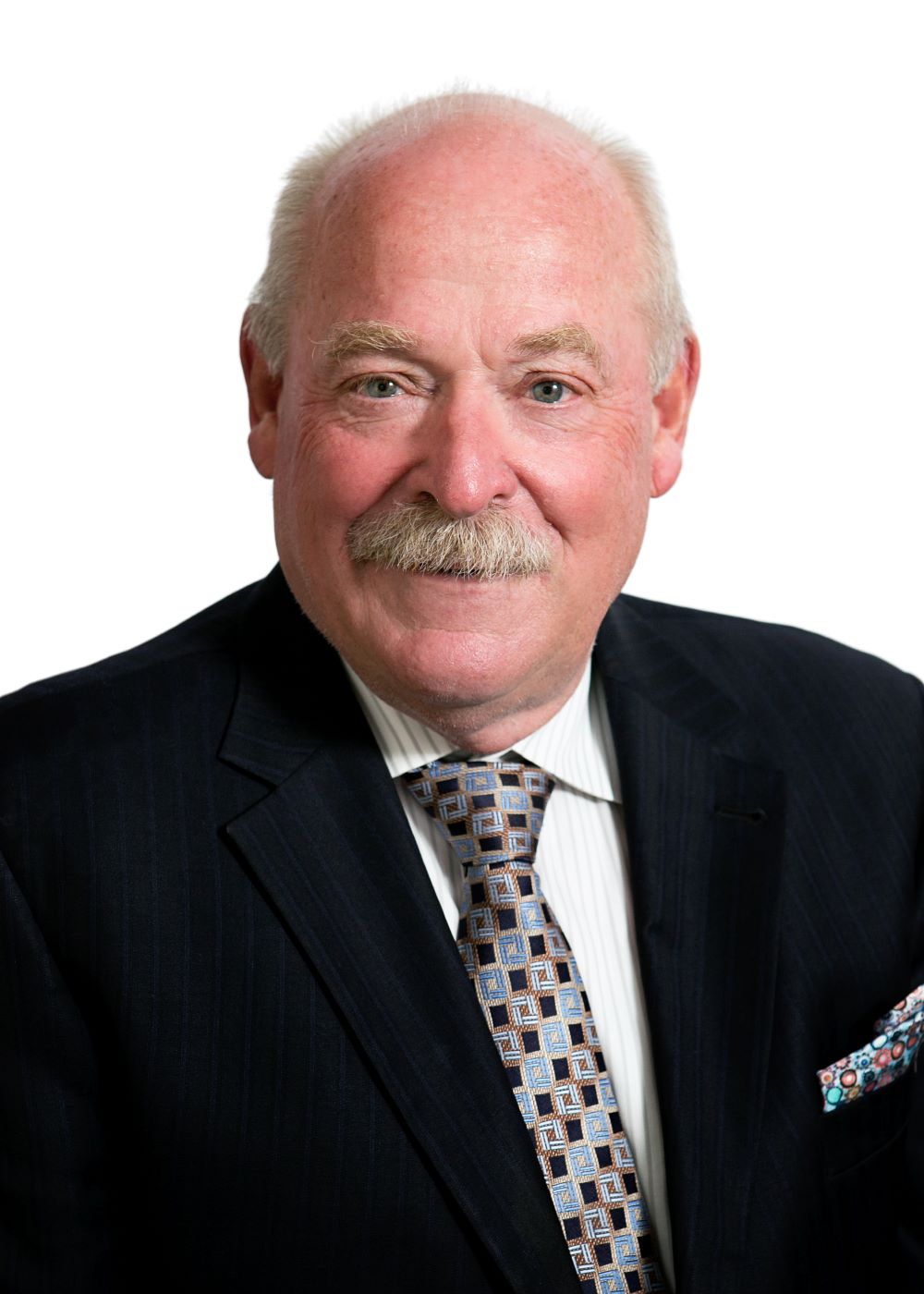 295 Central Ave. London ON N6B 2C9 Canada