Scott Smith
Born in North Bay Ontario, Scott's family lived in several cities and towns in Ontario before he settled in London. Throughout elementary and high school, he was active in various sports collegiately and outside of school. He competed in various public speaking contests and was the Provincial Winner of the Ministry of Education Ontario Public Speaking contest for all Ontario students.
Scott graduated with a Bachelor of Arts from Queen's University and in 1979 graduated from The University of Western Ontario law School. After a year of articling and completing his bar admissions, he was called to the Bar in 1981. Scott has continued to practise in London, Ontario, and since 1988 in partnership with Ross Nicholson as Nicholson, Smith their small boutique litigation law firm.
Throughout his career, Scott has specialized in civil litigation with an emphasis on personal injury and insurance litigation, contract and commercial litigation. He has successfully appeared in all levels of Trial and Appeal Courts in Ontario as well as the Federal Court of Canada and Administrative Tribunals. He has also participated in Coroner's Inquests.
Scott has been a lecturer and section leader in Civil Litigation, Professional Conduct and Trial Advocacy at the Bar Admission Course in London. He has been asked to be a guest lecturer in Civil Litigation, Trial Advocacy, Torts and Civil Procedure at the University of Western Ontario. He has also taught Civil Litigation in the Law Clerks Program at Fanshawe College.
Scott has presented numerous papers and lectures to lawyers, professional and the public on trial advocacy, commercial and personal injury litigation and has judged various legal competitions at the University of Western Ontario as well as international competition.
He is a member of the Law Society of Upper Canada, The Canadian Bar Association, The Advocates Society and has been the co-author of papers and presentations on advocacy and other aspects of litigation.
Scott has been involved in fundraising for the London Health Sciences Centre Foundation and has acted as a chair of the Acquisition Committee for the Country Classic Auction in support of London Health Sciences Centre. When not working he and his wife Betty enjoy travel and golfing and spending time with their two daughters, Jill and Elyse and granddaughter Lydia.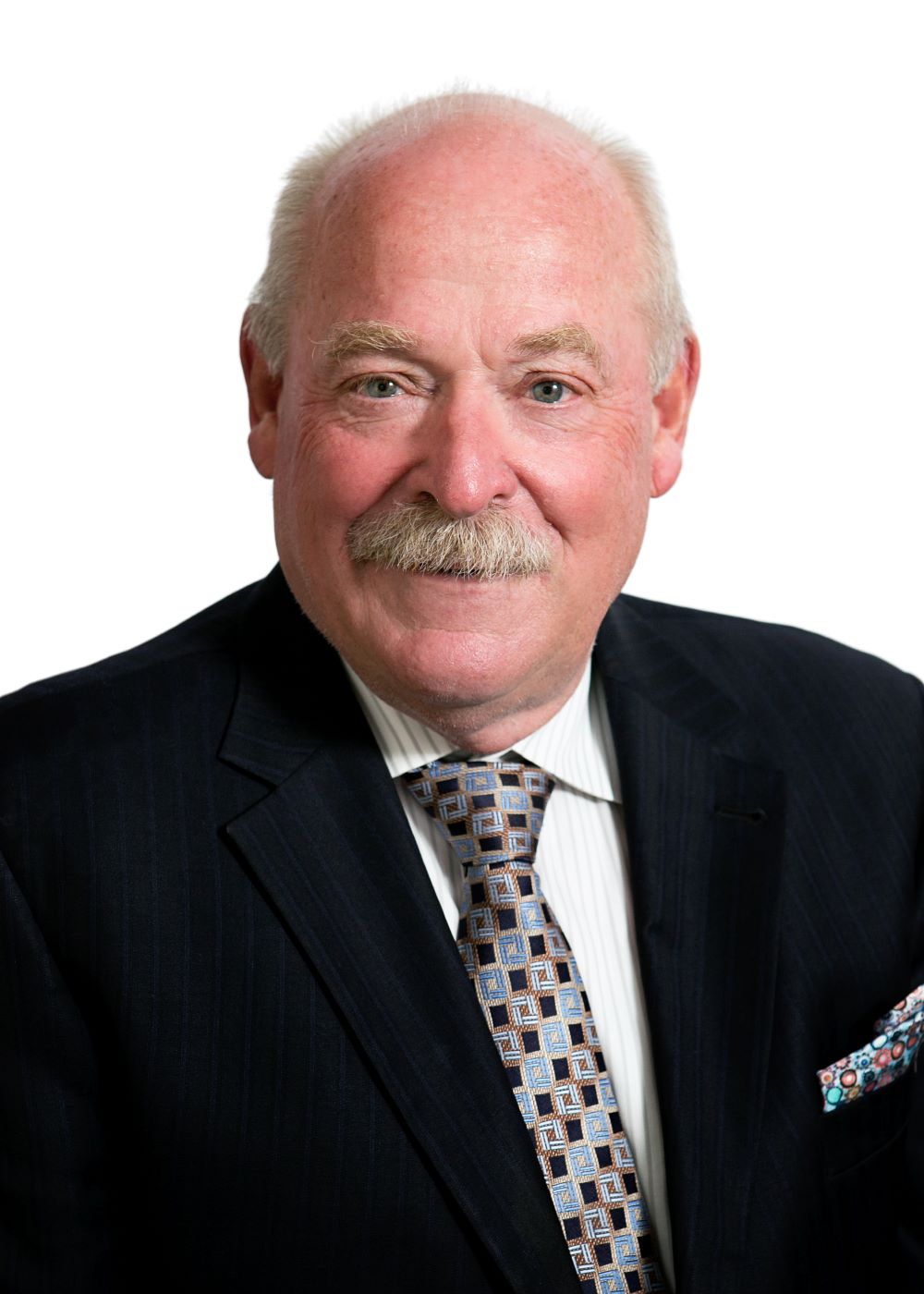 295 Central Ave. London ON N6B 2C9 Canada