Sarah Kirshin-Neilans
Sarah Kirshin-Neilans was born and raised in London, Ontario where she completed her Combined Honours Bachelor of Arts in Political Science and Philosophy at the University of Western Ontario (UWO) in 2004. Her study of law took her west, to Winnipeg, Manitoba, where she graduated with a Bachelor of Laws from the University of Manitoba in 2007.
Sarah returned to London to complete her bar admissions course and her articles at a larger, general practice firm. She joined Nicholson Smith & Partners as an associate prior to her call to the bar in 2008.
Sarah's practice focuses primarily on both the plaintiff and defence side of personal injury claims. She is particularly proud of her efforts in assisting elderly clients who have suffered serious injuries from slip and falls on ice, and families who have lost their loved ones as a result of the negligence of others.
Sarah has also represented clients in a variety of types of litigation, including employment and commercial matters. No matter the case, Sarah acts with diligence in representing her clients in order to achieve the most favourable result for them in a timely and cost-effective manner.
In her spare time, Sarah enjoys spending time with her husband and children. She also enjoys horseback riding and had been an avid show jumping competitor from the 1990s until 2011.
Credentials
Admitted to the Ontario Bar (2008)
Bachelor of Laws – Robson Hall Faculty of Law, University of Manitoba (2007)
Combined Honours Bachelor of Arts in Political Science and Philosophy – University of Western Ontario (2004)
Professional Associations
Canadian Bar Association
Ontario Bar Association
2012/2013 Southwest Young Lawyers Division Chair
Middlesex Law Association
Advocates' Society
Commitment to the Community
SARI Therapeutic Riding
Member of the Board of Directors, 2012 – present
President of the Board of Directors, 2016 – present
Volunteer/Supporter, London Lawyers Feed the Hungry, 2008 to present
Director of the University of Manitoba's student chapter of CLAIHR, 2005-2007
Volunteer Legal Aid Case Worker, 2004-2005
Volunteer Researcher for Pro Bono Students Canada, 2004-2007
Volunteer Programmer/Supporter, CHRW, Radio Western, 2001 to present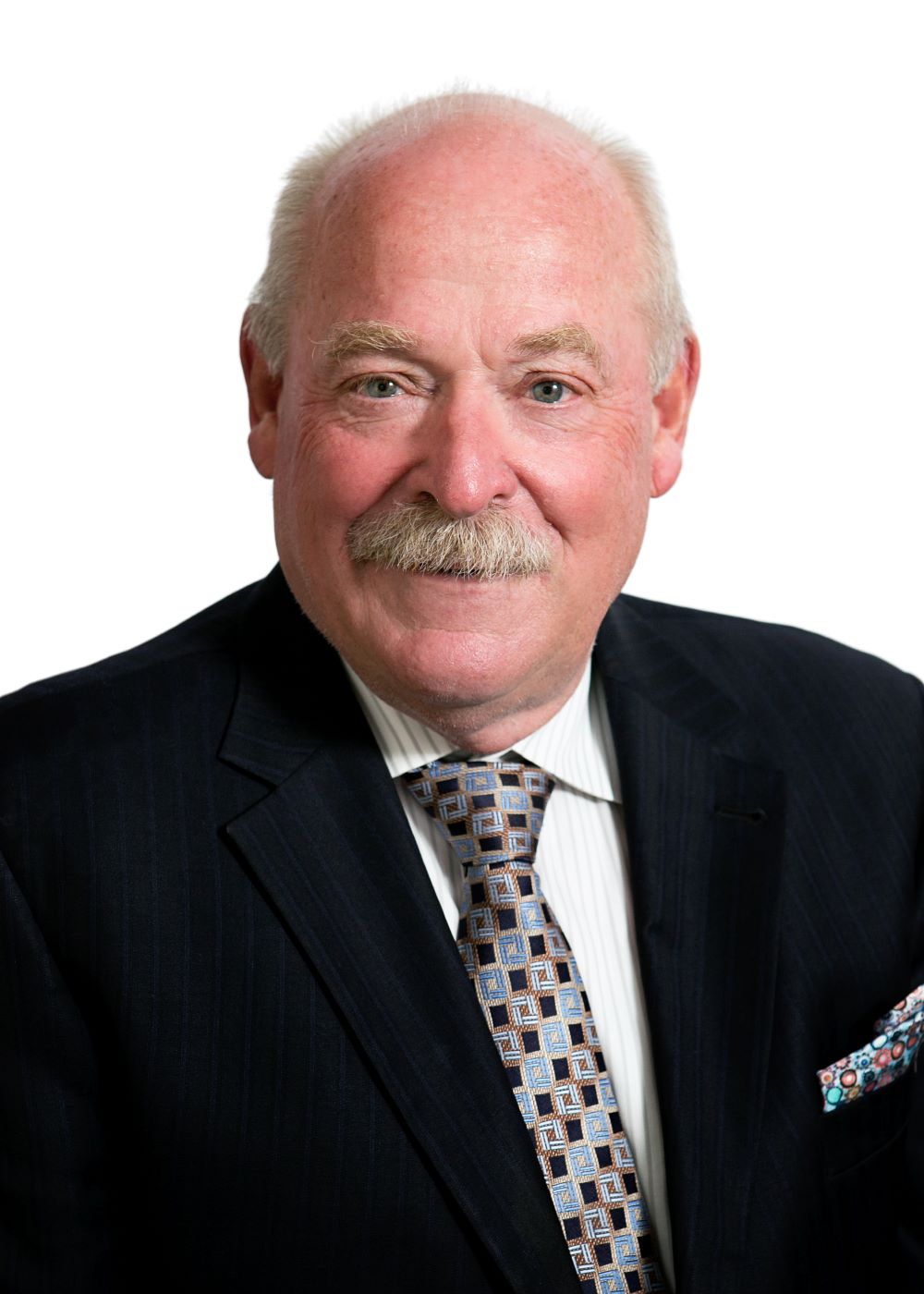 295 Central Ave. London ON N6B 2C9 Canada